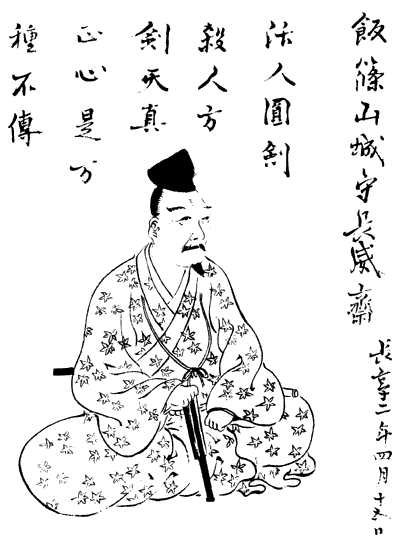 The tradition
Tenshinshō-den Katori Shintō-ryū was founded by Iizasa Choisai Ienaō Sensei during the mid Muromachi era (1336-1573) in the Katori region of Shimōsa province (present-day Katori city, Chiba prefecture).
The tradition has been preserved and transmitted through centuries to present day by many generations of master teachers. In 1960, through the efforts of Hayashi Yazaemon Shihan and Ōtake Risuke Shihan, Tenshinshō-den Katori Shintō-ryu was awarded the status of Intangible Cultural Asset of Chiba Prefecture.  The tradition was the first martial art in Japan to be designated as a cultural asset. Both Ōtake Risuke Shihan and Ōtake Nobutoshi Shihan hold the official title of Guardian, as designated by the authority of the Chiba Prefecture Office of Education.
The practice of Tenshinshō-den Katori Shintō-ryū in Australia is led by Yury Sergeev (Shidōsha, Mokuroku) who is representing the Shinbukan Dōjō  (Chiba Prefecture, Japan) which is currently led by Ōtake Nobutoshi Shihan, with instruction and supervision by Ōtake Risuke Shihan.
If you are not based in Australia and would like to inquire about the tradition, please visit the Shinbukan Dōjō website, using this link: 天真正伝香取神道流
Next Steps...
If you want to join us and start practicing, please contact us for further details.