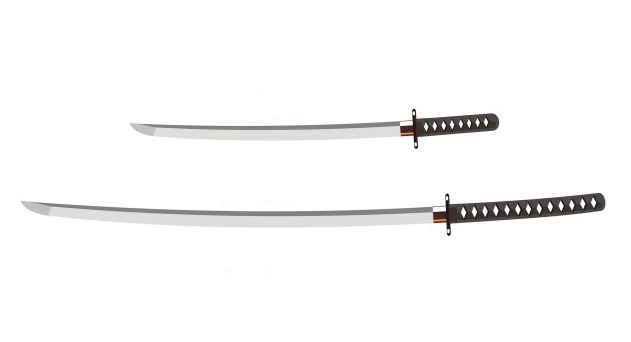 Japanse Swords
includes kenjutsu (swordsmanship), iaijutsu (sword drawing)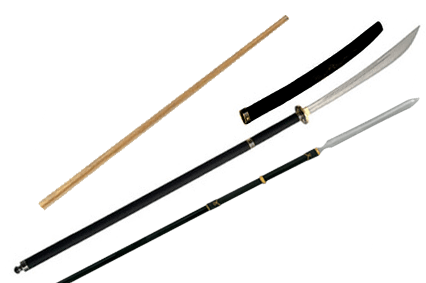 Long Weapons
includes bōjutsu (staff techniques), naginatajutsu (halberd techniques), sōjutsu (spear techniques)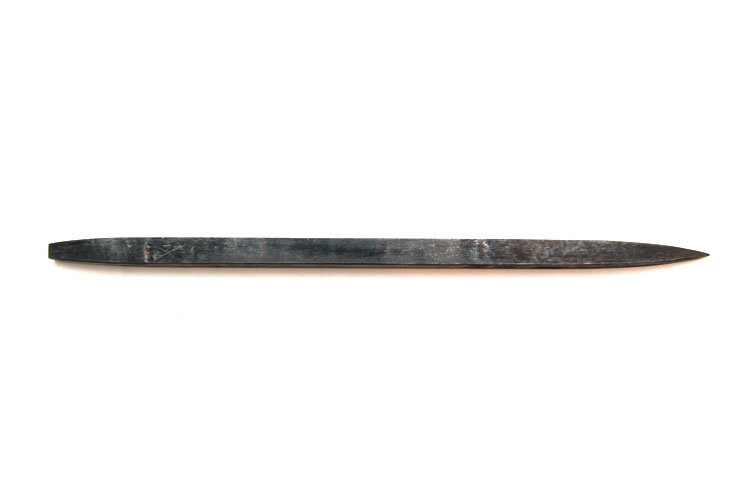 Other Disciplines
includes shurikenjutsu (throwing spikes), and jūjutsu (unarmed combat)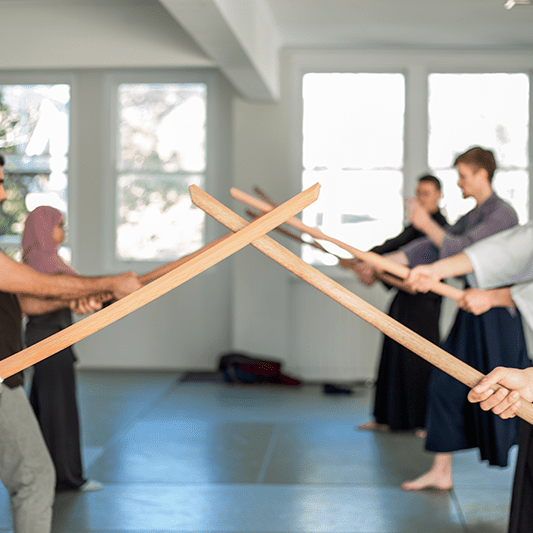 Martial Art Disciplines
Katori Shintō-ryū is a comprehensive martial system and the study is made of a broad range of martial skills, strategic study, philosophy, and character development.
Training methods include: kenjutsu (swordsmanship), iaijutsu (sword drawing), bōjutsu (staff techniques), naginatajutsu (halberd techniques), ryōtōjutsu (twin swords), kodachijutsu (short sword techniques), sōjutsu (spearmanship), jūjutsu (unarmed combat) and shurikenjutsu (art of throwing spikes).  Studies on strategy include gunbaihō (troop movement and positioning), chikujohō (fortifications), jin'ei (troop formation), noroshi (smoke signaling), ninjutsu (espionage), and tenmon chimon fūsui based on yin/yang and five element theory.
Next Steps...
If you want to join us and start practicing, please contact us for further details.